Who we are and what we stand for
---
We are a family-owned business with a professional team that comes out to you at your location and performs various types of Toxin Inspections like Mold, Asbestos, Lead, Radon, and Consulting Services related to indoor air quality, serving residential, SML commercial, and real estate clients. An ounce of prevention is better than a pound of cure, don't medicate, and let us investigate because our health is the most important asset we have, from what you breathe to what you touch, helping you improve your Indoor Air Quality and create a safe environment for occupants. Using Scientific Technologies & Equipment and the labs to inspect, detect and deliver the full analytical reports in a quick turnaround time. We stand behind our work and strive to exceed your expectations. It is our goal to win over every client every time, treating our customers how we would expect to be treated. Our motto, KNOWLEDGE IS POWER!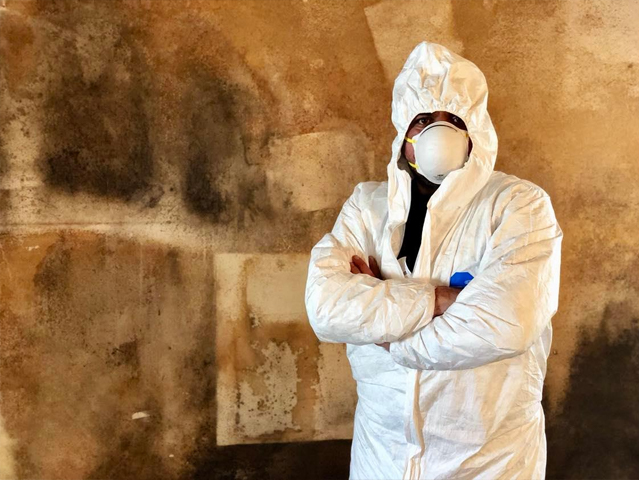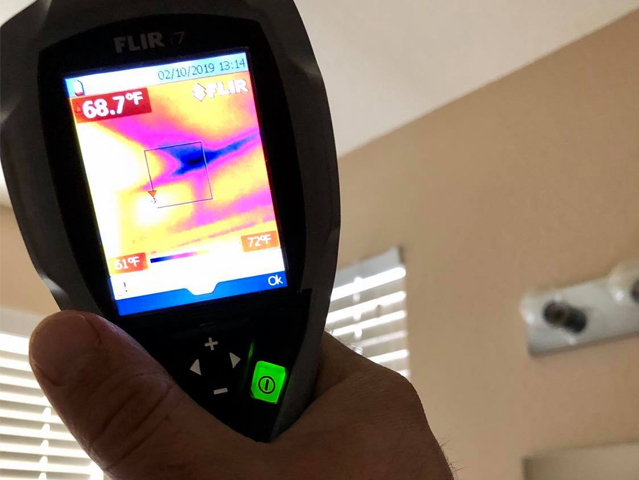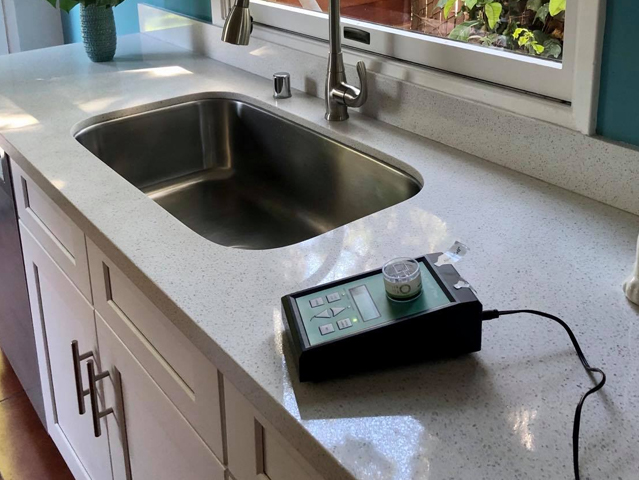 WHEN
you need to call us ?

Visible Mold
If you see patches, discolored spots or speckled growth on walls , furniture or windows.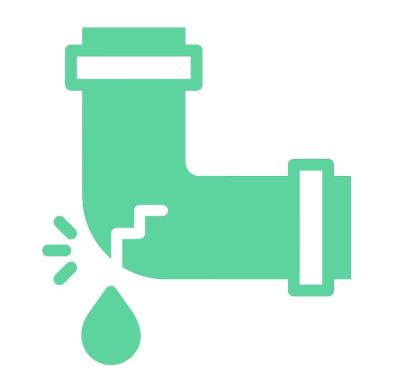 Water Damage / Severe Leak
Leaking water interior or exterior often contributes to the growth and spread of mold indoors.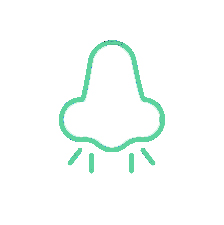 Strange Smell
The contaminated area of mold is large, you will be able to catch a smell in the air, musty stale odor.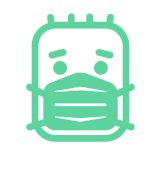 Health issues
Mold exposure indoors can cause major health issues like skin rashes, Itching, eye irritation, sneezing, shortness of breath, dizziness, headache and respiratory problems.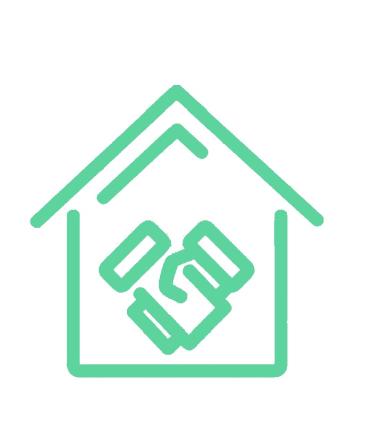 Real Estate Transaction
It's good advise for agents ,buyers, sellers even renters to recommend a test for mold to make sure that indoors has healthy air quality .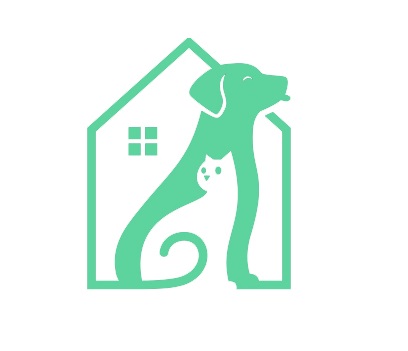 Unhealthy indoor pet
Exposure to household mold affects pets much like it can affect humans, small examples of pet's sickness symptoms, scratching, lethargy, hair loss, noisy breathing, sneezing, coughing and changes in behavior.
Did you know that exposure to a high formaldehyde level may cause Leukemia and other diseases dangerous to life and health?